Website Being Updated - Thank You for your Patience!
The CSARS are a graduate student organization promoting safety culture in UI's Chemistry department. Started in 2020, as an ACS RSO we are a proud member of the Joint Safety Team Network.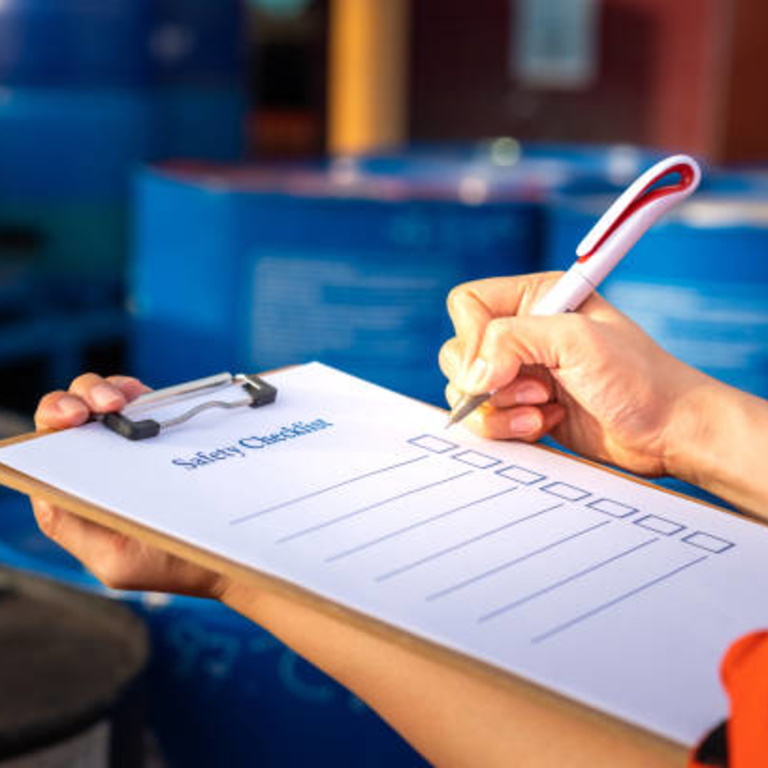 Annual Safety Liaison Meeting
EHS Audit Assistance
Shared Spill Cart Maintenance
Best Practices and Safety Training
Provide General Lab Access to Safety Protocols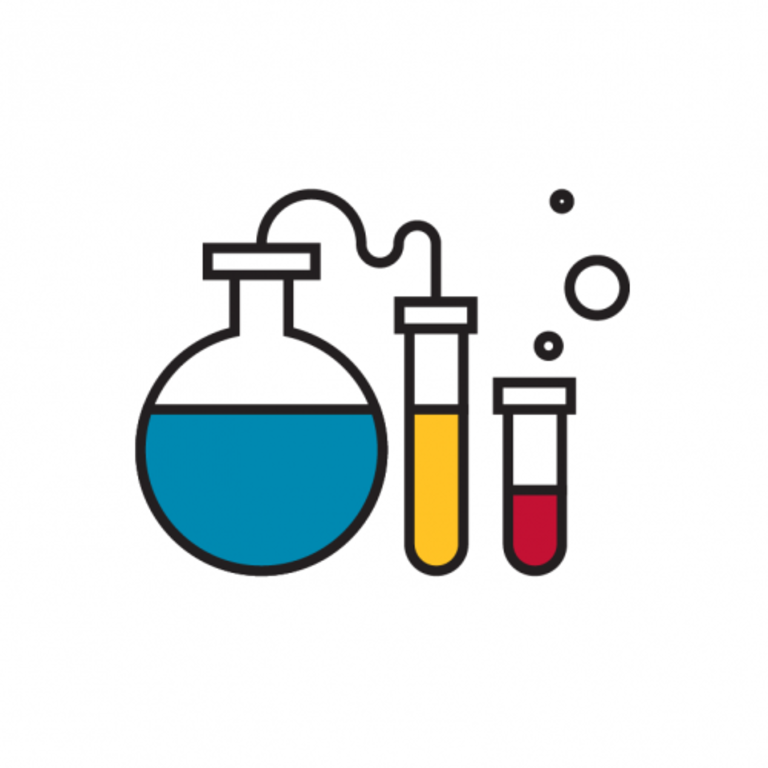 Safe-Tee Raffle
Safety Minute Presentations
Pie a TA
Pie a Professor
Safey Forms & Posters
Follow us on Social Media!
Twitter: @UIowaCsars
Instagram: @uiowa.csars